More lead roles for people of colour
by Aniqah Choudhri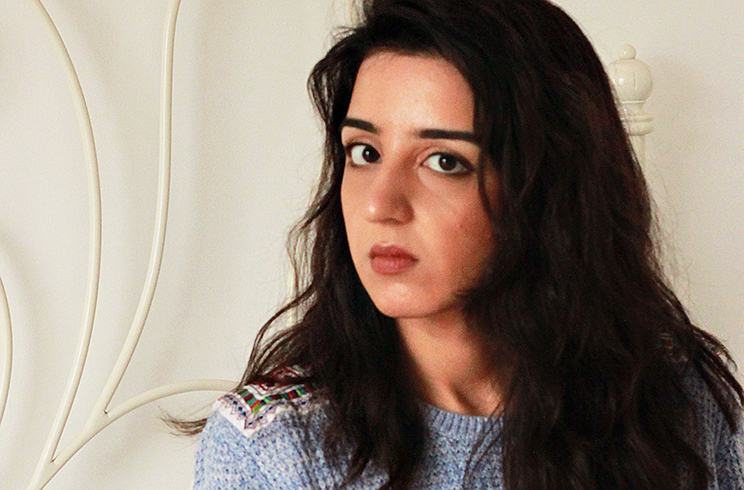 I love BBC period dramas but I'm tired of never seeing BME actors in the leading roles. We know People of Colour have been living in Britain for centuries so why are our stories never told? From prominent Asian suffragettes like Sophia Duleep Singh to the war heroine Mary Seacole, ethnic minorities have been lovers, thinkers and heroes throughout British history but our stories only come up in the subplots of slavery or the British Raj.
In the many WW1 and WW2 dramas the BBC produce how many have acknowledged the thousands of Black and Asian soldiers who fought for the British? Or dramatised politicians like Dadabhai Naoroji who stood for the Liberal Party in 1886? Let go of the myth that Windrush was the first time the UK saw a brown face and using the same tired racial stereotypes.
We need to see more ethnic minorities in all BBC dramas and more BME writers and directors creating them. Our BME actors are still turning to the US or Bollywood for work because there aren't enough roles for them on British television.
For better storytelling and to better represent the British public the BBC should stop writing us out of history and start normalising brown and black faces on our TV screens.
Aniqah Choudhri (@AniqahC) is a writer based in London. 
Why vote? We will feed in readers' favourite ideas to the government's consultation on the future of the BBC, and profile them heavily in the media. We believe the debate over the BBC's future is too narrow and focused on cuts - it's missing strong, positive ideas about what public broadcasting can and should be. By voting, you can have your say on what those ideas should be - and if you've got your own, share them with us→