Recruit and train content allies
by Mark Lee Hunter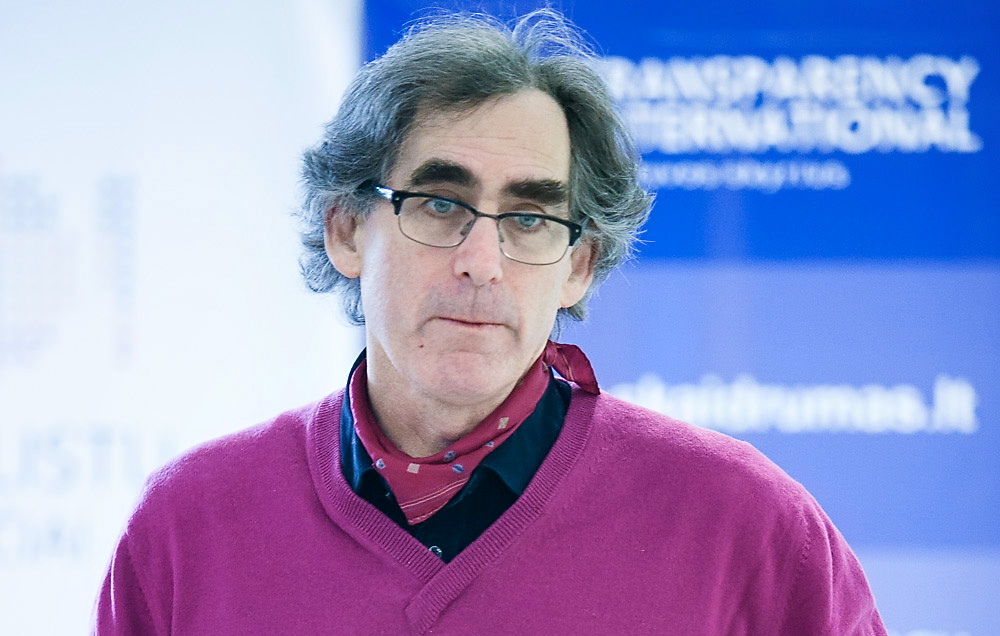 The BBC remains the world's benchmark for objective, information-rich news, but the share of the public that considers the news credible has been shrinking for over a decade. The Murdochs and Berlusconis of the world have convinced a large public that journalism is a vile enterprise. It is not enough for the BBC to say it does the same job that industry oligarchs claim to be doing, only better. The BBC has to do something they can't do.
One answer comes from stakeholder activists – people like Greenpeace, Bellingcat (who cracked the MH17 case), and the International Council on Clean Transportation (who cut off Volkswagen's head). They bring their followers news that the downsized news industry no longer wants or can afford to cover. They are now moving into what used to be considered strategic competencies of the news industry – the ones you need in order to survive – like investigative reporting. They are eating into the audience base of the news industry. But they can be partners and assets, and not just competitors.
No, they're not objective, like the BBC tries to be; they tell you what they want and how they want to get it. Yet the public doesn't seem to mind. (In fact, the public doesn't believe that it's possible for anyone to be truly objective.) The Huffington Post succeeded by allowing various stakeholders to speak for themselves. That strategy has since become a standard feature of online news business models. CNN is doing it. The French startup Médiapart is doing it. Forbes is doing it brilliantly for a business audience.
The problem is that only a minority of this self-interested content attains acceptable standards of veracity. But there are stakeholders who reach the highest standards, and those are the people the BBC wants and deserves as partners and allies.
Instead of simply quoting stakeholder newsmakers, or letting them do whatever they like, the BBC could create a branded avenue where news boutiques propose different kinds of quality information. In opening that street, the BBC would set rules that serve the public interest: No self-promotion at the expense of truth or equity. Prove what you say, and don't leave out facts just because you don't like them. Tell us why you're giving us this story. If someone gave you money to do it, or simply to exist, tell us who. If you can't be objective, you'd better be fully transparent.
Stakeholder groups who meet high standards will become branded partners of the world's greatest news organisation. Purveyors of lies can't get those partners. The BBC will build a new audience with them. Public debate will rise to a new level, as expert stakeholders leap in. Public wealth will rise in the form of documentary proof of stakeholder arguments.
The BBC can share its reputation and news skills, on condition that it retains the right to set and enforce standards for cooperation. The BBC can win this game. There will be a learning curve, but success will have a long, long tail.
Dr. Mark Lee Hunter is co-founder of the INSEAD Stakeholder Media Project, the author of Story-Based Inquiry: A Manual for Investigative Journalists (UNESCO 2011) and a founding member of the Global Investigative Journalism Network. 
Why vote? We will feed in readers' favourite ideas to the government's consultation on the future of the BBC, and profile them heavily in the media. We believe the debate over the BBC's future is too narrow and focused on cuts - it's missing strong, positive ideas about what public broadcasting can and should be. By voting, you can have your say on what those ideas should be - and if you've got your own, share them with us→