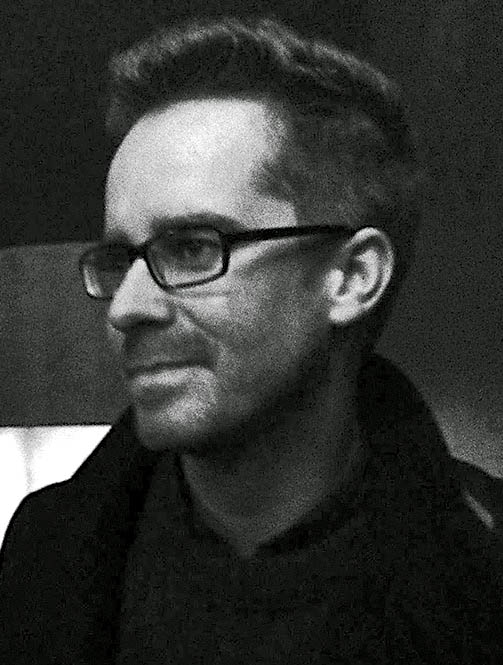 One of the most important functions of the media is to set the parameters for what is considered politically possible. Ideas deemed outside this space are dismissed as frivolous or naïve or utopian. Yet the truth is that in facing up to the challenges of contemporary society – climate change, rising income inequality and demographic transformation – we're in desperate need of thinking that expands our political imagination and goes beyond the status quo. We face critical challenges, as a species, over the coming century. The conversation for how we deal with them needs to be much wider.
Through a revision to its Royal Charter, the BBC could procedurally commit itself to such a task. A part of its programming would then be devoted to seriously considering ideas deemed impossible: the end of work, the transition to a decarbonised economy, the abolition of prison, the socialisation of care labour, reparations for slavery, and a world of open borders, to name just a few. This would build and maintain a healthy system of public discourse, one which refused to allow political debate to settle into a comfortably narrow band of the possible.
The BBC could be a world leader in thinking the unthinkable. We're going to need it.
Nick Srnicek (@N_Srnicek) is an academic and writer. He is co-author of the forthcming 'Inventing the Future: Postcapitalism and a World Without Work'.
Why vote? We will feed in readers' favourite ideas to the government's consultation on the future of the BBC, and profile them heavily in the media. We believe the debate over the BBC's future is too narrow and focused on cuts - it's missing strong, positive ideas about what public broadcasting can and should be. By voting, you can have your say on what those ideas should be - and if you've got your own, share them with us→