Give more writers a salary
by Andrew Rainnie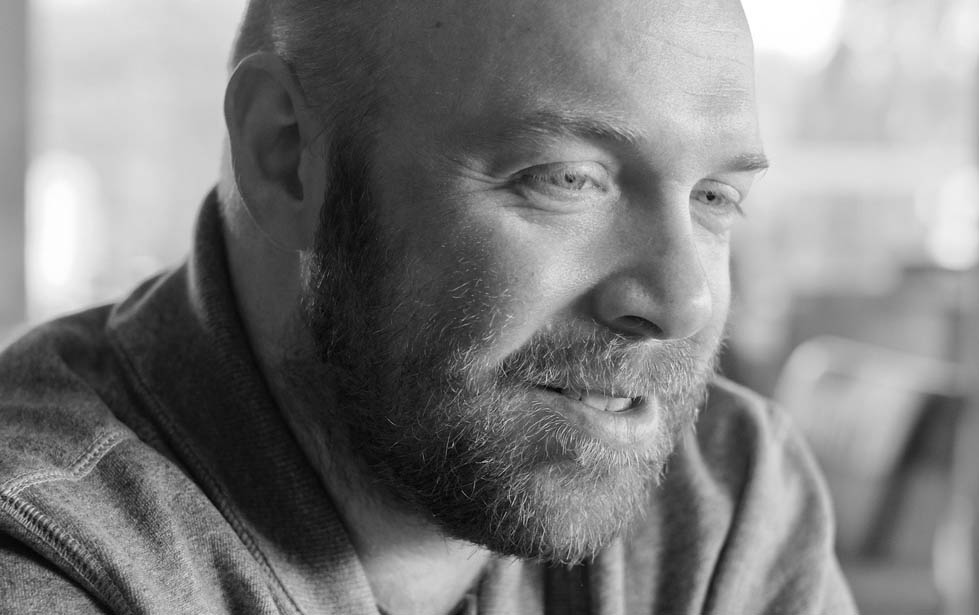 The American system of writers rooms means that there are a lot more scripts written, and shows run for longer. Instead of making one or two-part dramas, the BBC could invest in new writing talent to create 13 or 24 episode runs so viewers can enjoy more drama with the same characters.
The right wing press and Tories would argue this costs more, but for a single hour of TV, writers for the BBC are paid roughly £10k minimum. If they were to be salaried at say £30k – £40k a year, they would only have to write 4 episodes to break even. In the American system, writers usually have 2-3 weeks to finish an episode, and will do multiple episodes of the same show, as well as helping fellow writers in the writers rooms.
This model could be extended to other talent, as the hiring of freelance staff often costs more than if they were in full-time employment.
Andrew Rainnie (@AndrewRainnie) is a Scottish screenwriter, filmmaker, dreamer and gamer.
Why vote? We will feed in readers' favourite ideas to the government's consultation on the future of the BBC, and profile them heavily in the media. We believe the debate over the BBC's future is too narrow and focused on cuts - it's missing strong, positive ideas about what public broadcasting can and should be. By voting, you can have your say on what those ideas should be - and if you've got your own, share them with us→