Ban politicians who evade questions from the news
by Lewis Parker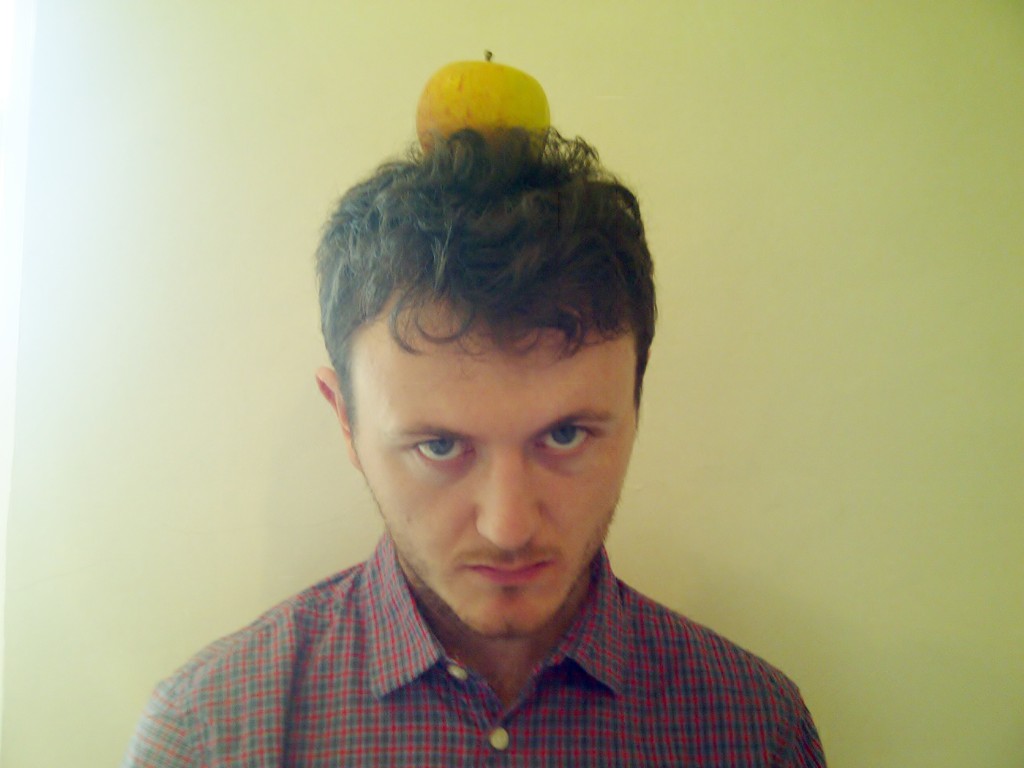 Jeremy Paxman famously asked Michael Howard the same question twelve times without receiving an answer. Even after this watershed moment of contempt for public discourse, the thing about the news that still drives everybody mad, no matter their political views, is when politicians refuse to answer to a question – and the fact that they keep getting away with it.
Of course, politicians insult us by expecting us to accept that a relevant answer to the question, "How many libraries have closed under this government?" is: "this government supports literacy." Or that repeating an irrelevant answer four times increases its pertinence.
In a democracy, where policy makers are supposed to be scrutinised by the media rather than given free air time, swerving questions is clearly unacceptable. Interviewers do their best to bore through contemptuous evasion, but they also have an understandable reluctance to infuriate audiences by repeating the same question over and over again.
As it stands, politicians and spin doctors know that having an electorate so repulsed by political discourse that they abstain from it does them no harm. So if the news is to be anything other than a public relations brick wall for the country's ruling interests, the BBC has to reclaim political discourse for its audience. It has to present a deterrent to politicians who don't answer questions.
Many people would like to see question dodgers hosed with cold water or electric shocked. The mischievous fantasist in me likes this idea too.
Realistically, our publicly funded broadcaster could – and should –simply ban from the airwaves politicians who don't engage with their interlocutor by making direct responses to their enquiries.
The finer points can be ironed out later (how about a yellow/red card system adjudicated by a panel of linguistic experts?) But the essential point is that the BBC Trust – the same body that investigates bias – needs to deter politicians from fobbing us off, by making it politically inconvenient and embarrassing.
Sanctions would have a sudden and lasting effect: being sin-binned would be a newsworthy event, and there are only so many capable spokesmen on each side, so continual fouls would make parties field weaker spokespeople, lessening their chances of winning the agenda.
Obviously penalties would have to be applied fairly to all parties, and presenters would have to make sure they don't construct interviews out of closed – or as they've become known, "gotcha" – questions.
The corporation would also have to make a robust argument that banning politicians who don't play by the rules doesn't amount to "censorship," as they will no doubt squeal about. The Trust should point out that it's merely upholding a standard that is enshrined in the Royal Charter – that it shall make decisions "in the best interests of licence fee payers."
Lewis Parker writes fiction, essays and poetry. His work has appeared in the Guardian, Salon and the BBC.
Why vote? We will feed in readers' favourite ideas to the government's consultation on the future of the BBC, and profile them heavily in the media. We believe the debate over the BBC's future is too narrow and focused on cuts - it's missing strong, positive ideas about what public broadcasting can and should be. By voting, you can have your say on what those ideas should be - and if you've got your own, share them with us→