Allow young minority groups to tell a narrative that isn't confined to cliché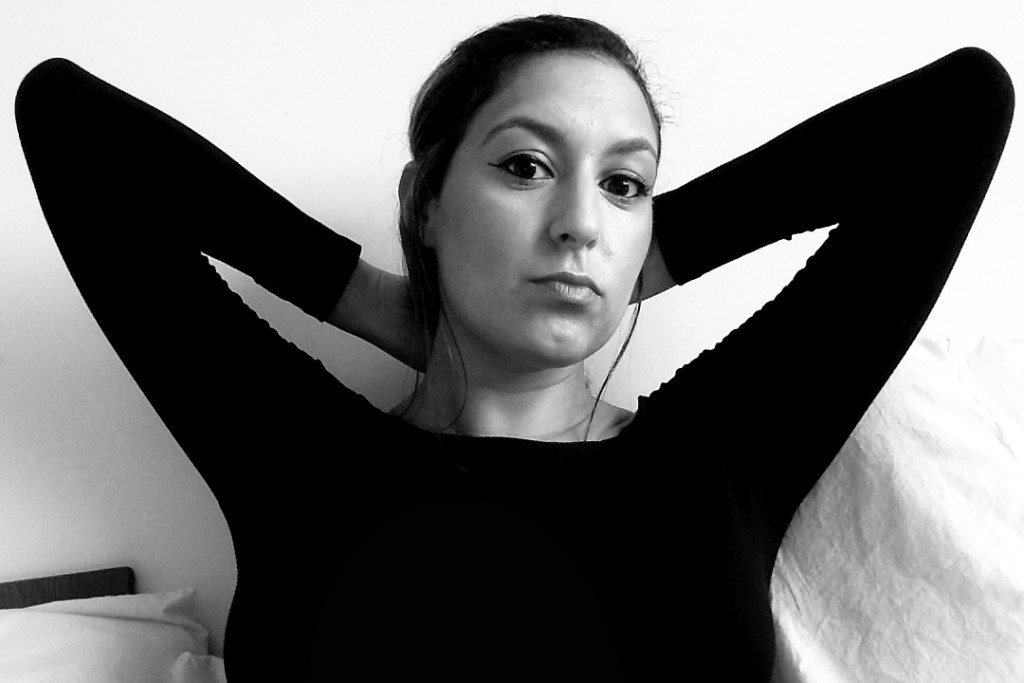 There is a certain type of likeness that is given to, or expected of, people of colour. In fact, it stretches across all young marginalised communities. We are told we may only see ourselves represented in the media in Kidulthood, Top Boy, East Is East, or Bend It Like Beckham. These are tiresome and repeated tales about how race or socio-economics holds us back, limits our dreams, pushes us towards violence and poverty. Commissions for spoken word pieces, scratches, and documentaries are offered with the understanding that we may speak within the confines of immigration, terrorism, welfare and street crime. Young people have disengaged simply because the fetishisation of struggle has become so upsettingly limiting for their creativity or viewing. We need to give young writers, performers, poets, and journalists the opportunity to tell a narrative that is not confined to what we assume they should typify. We must allow an environment that encourages narratives about love and food and boredom; beautiful work written and produced by people from these backgrounds who have so much more to say about this world.
Chimene Suleyman (@chimenesuleyman) is a writer, poet and performer from London. 
Why vote? We will feed in readers' favourite ideas to the government's consultation on the future of the BBC, and profile them heavily in the media. We believe the debate over the BBC's future is too narrow and focused on cuts - it's missing strong, positive ideas about what public broadcasting can and should be. By voting, you can have your say on what those ideas should be - and if you've got your own, share them with us→